Banzai, bonsai!
Apr 9, 2023 •
Yousef Amar
• 1 min read •
Parent project
I finally decided to start on my bonsai project. To read more about what this is all about, check out the project page. I haven't written anything about the tomato project, or any of the other (failed) horticulture projects, but I will eventually, since documenting failures is important too! This is the first log of what is probably going to be rather perennial chronicles.
The kit that I'm using to get a start with bonsai is really quite neat. It comes with 5 different species of seeds: Japanese Wisteria, Cherry Blossom, Japanese Cedar, Red Maple Tree, and Black Pine Tree.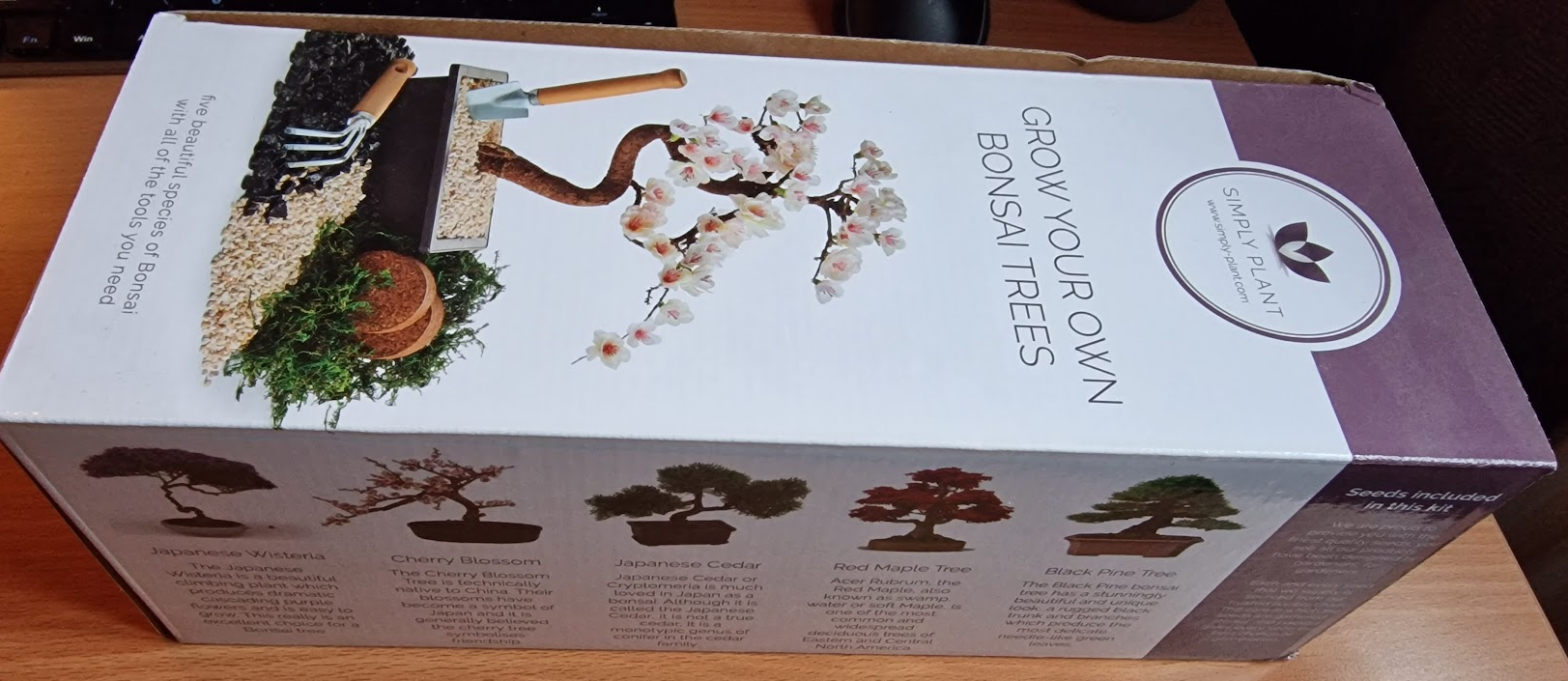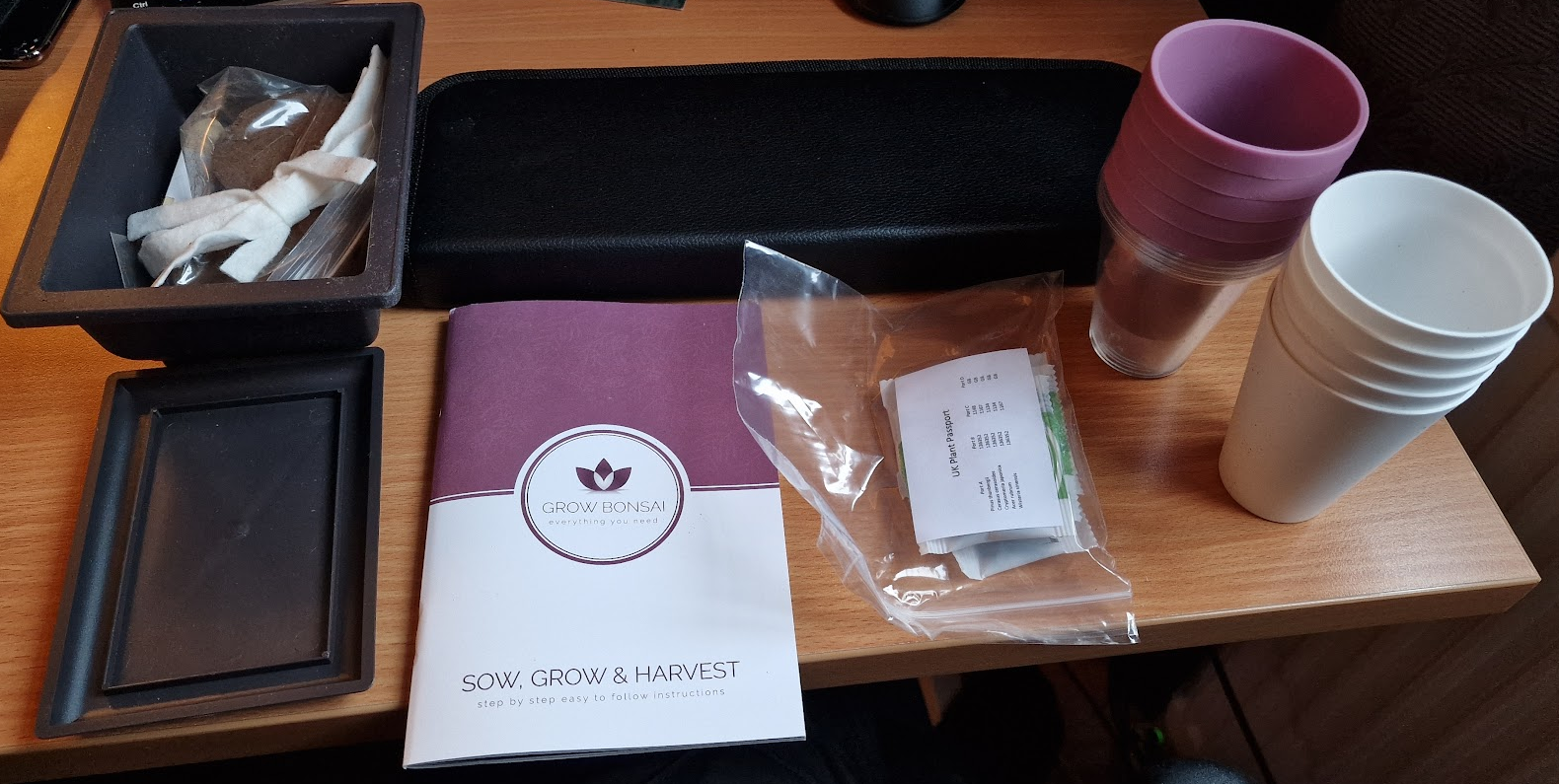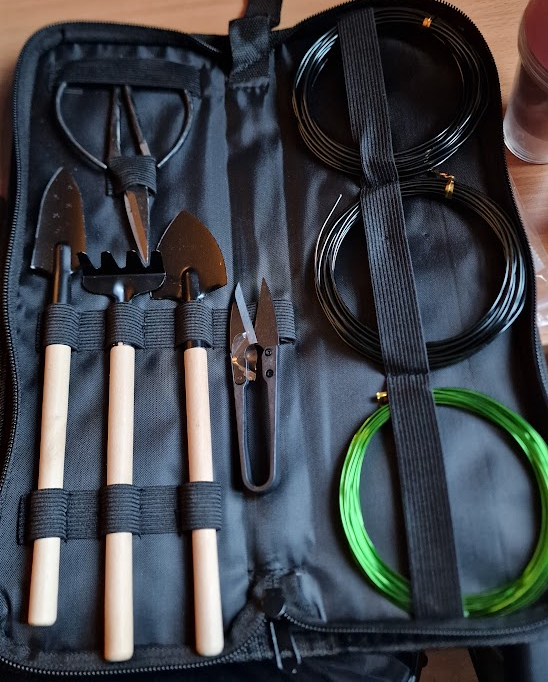 This is a great set of tools in such a small package and I'm quite excited! The instruction booklet goes into a decent amount of detail, though I already know a bunch from YouTube and other places as I had a general interest in bonsai before deciding to try myself.
It came with two peat pucks that you put in some water and watch as they slowly grow while they absorb the water.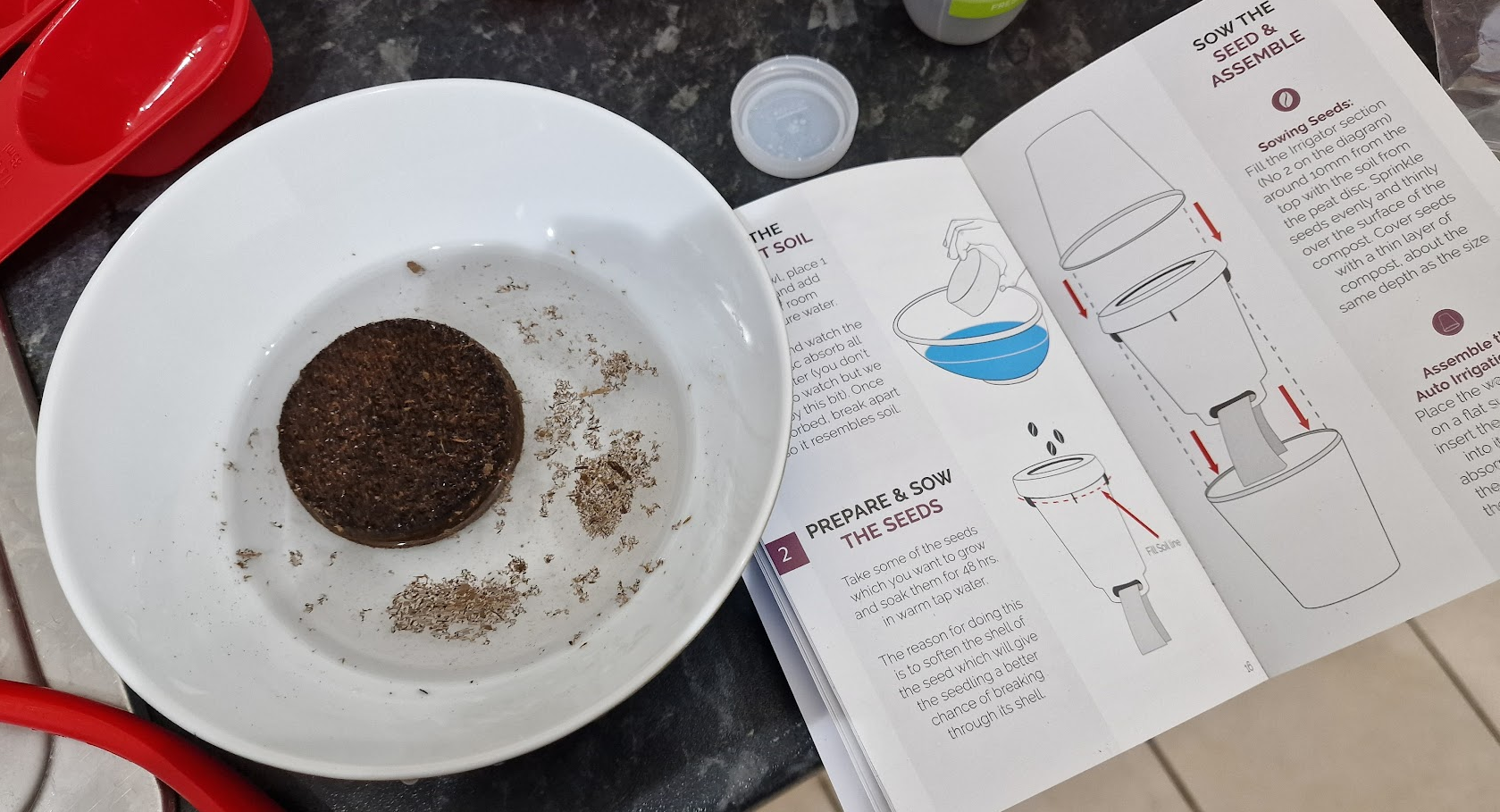 I decided to do both of them, as I wanted to try multiple species at the same time, and they grow to about 3x their original size! It's actually quite a lot of soil.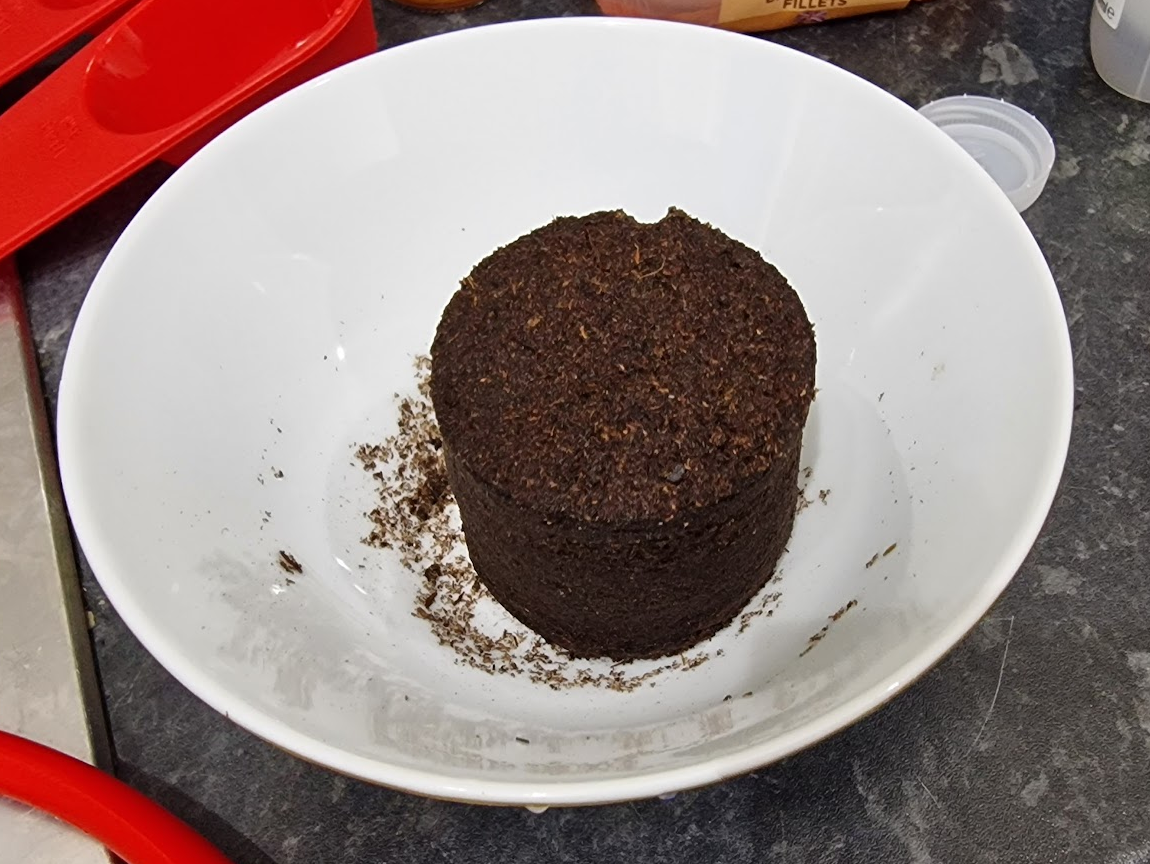 I then decided on two species that I wanted to grow. The next step was to put some of the seeds in warm water for 48 hours, such that they can soften, which makes it easier for the seedling to break through the shell. The two that I picked had seeds that looked very distinct from each other!
If you would like to know what species I picked, check back in 48 hours when I document the sowing process! I'll give you a hint: I didn't pick the mainstream choice (Black Pine).