Amarbot
So you're reaching out to me and I'm not available? Amarbot (code) has been trained on many years of my (anonymised) chat logs. I did this through GPT-J fine-tuning. GPT-J, a large language model (like the more famous OpenAI GPT-3), has been trained on The Pile, so chances are he might not respond exactly as I would, but the goal is that one day he might be able to replace me entirely.
Are you someone who has communicated a lot with me in the past? In that case, you might have been given a user ID from me. If you paste that ID below, my responses will be tailored to you. This is because I tend to communicate differently with different people, so the training data includes these IDs. Otherwise, leave it empty and the response will be to an amalgamation of everyone I've ever chatted with.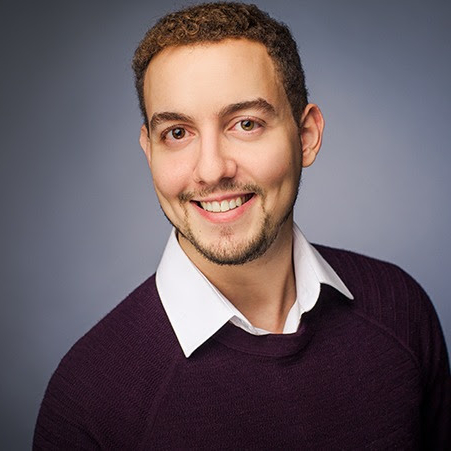 -
Hi!
Plans
I've managed to extract my Signal chat logs too, but need to clean everything up to merge with the larger body.
Other big sources: Slack (some already backed up), Discord, Hangouts, MSN. Though perhaps I shouldn't use Hangouts / MSN as younger me was a different person! Maybe it's also better if the logs decay over time.
Smaller sources: Matrix, IRC, maybe some non-IM (email? these notes?)
I plan to have this dataset grow continuously via my existing Chat → Matrix → Node-red pipeline.